Stockings Paradise is a Public Group with 683 members.
Public Group,
683 members
3 members
,
16 messages
,
19 photos
added in the last 7 days
This mail is from Miss Stephanie ... From: 'andrew.savoie ​ [black_stocking_frenzy] Date: Thu, Jul 30, 2015 at 5:31

stephanieinnylons

1 day ago

Hello, This email message is a notification to let you know that a file has been uploaded to the Files area of the stockingsparadise group. File :

stockingsparadise@yahoogroups.com

1 day ago

This mail is from Miss Stephanie ... From: 'andrew.savoie ​ [stockingpose] Date: Thu, Jul 30, 2015 at 5:31 AM Subject:

stephanieinnylons

1 day ago
Fetching Sponsored Content...
Group Description
The ONLY really ACTIVE Stockings Group. Over 10,200 high quality photos. Photos of elegant and sensual ladies in stockings and stiletto high heels. Invited are all amateur ladies to display their personal photos.
Material for Adults only.
"A real lady always wears stockings. It doesn't matter, how the weather is..." : Candice Bergen
Famous Ladies appearing in our Group:
Roni, Danica Collins, Amazing Astrid, Lady Sonia, Miss Hybrid, Lucy Zara, Dannii Harwood, Wanilianna, Emily Marilyn, Lady Barbara, Eve, Satin Jayde, Nylon Jane, Amanda, Silvia Saint, Lana Cox, Sandy, Julie, Alina, Sue, Joanne, Nikki, Paige Turnah, Rachel Aziani, Lily Wow, Zdenka, Lady Gina, Fetish Wife, Lady Lucy, Stella Van Gent, Yvette, Michelle, Rebecca, Saffron Taylor, Joanne Lafontaine, Donna, Foxy Lisa, Bea Cummins, Ashleigh Embers, Sasha Cane, Michelle Thorne, Louise Jenson, Clair Lou...

Links to the websites of Famous Web-Stars appearing in STOCKINGS PARADISE Group
Latest photo galleries updates:
- BUSTY MATURE LADIES IN STOCKINGS 2
- web star TAMMY LEE
- DRESSED MATURE IN STOCKINGS 5
- web star MICHELLE MOIST 1
- web star FRANKIE 2
- MATURE BLONDS IN LINGERIE & STOCKINGS 4
- web star FRANKIE 1
- CHRISTINA
- web star EVEY 1
- SECRETS IN LACE 11
- web star ELLE BROOK 1
- EBONY IN STOCKINGS 7
- TRANSEXUALS IN STOCKINGS 6
- web star TAYLOR MORGAN 1
- web star MICHELLE MANZER 1
- MILFS IN STOCKINGS 6

- Star & Cover Girl of this week: TAMMY LEE - www.vintageflash.com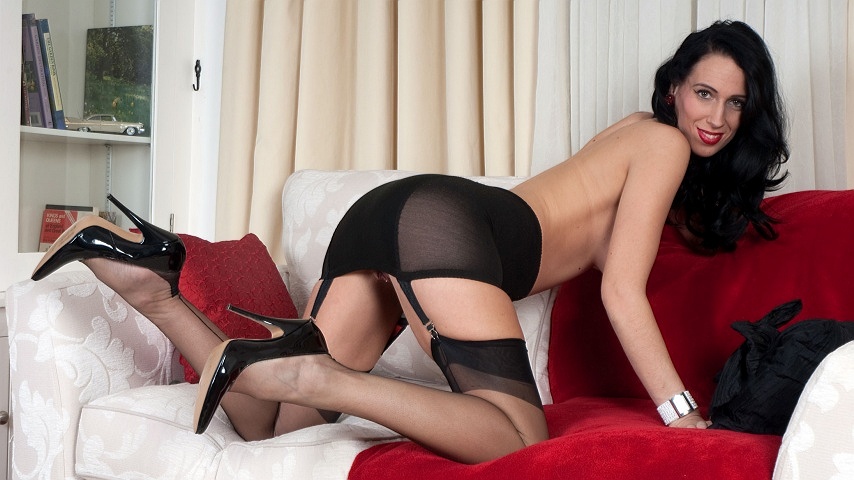 Group Website
Group Settings
This is a public group.
Attachments are permitted.
Members cannot hide email address.
Listed in Yahoo Groups directory.
Membership does not require approval.
Messages require approval.
Anyone can post messages.
Group Email Addresses
Message History