Group Description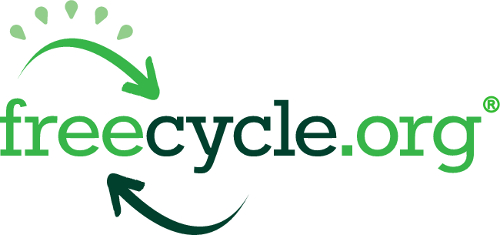 The Royston (Herts) Freecycle Network© is open to all who want to "recycle" that special something rather than throw it away. Nonprofit groups are also welcome to participate too!


One constraint: everything posted must be free. This network is brought to you by The Freecycle Network©, a nonprofit organization and a movement of people interested in keeping good stuff out of landfills. Check out freecycle.org for other cities and info on the movement! E-mail myroyston@yahoo.co.uk for questions or improvement ideas!


And have fun and keep on recycling'!

Copyright © 2003 The Freecycle Network (http://www.Freecycle.org). All rights reserved. Freecycle is a registered trademark of The Freecycle Network, CTM Reg. No. 5722723.





Freecycle Group Information




Group Name:


Royston




Location:


UK :



More info: freecycle.org



Group Information
5248

Dec 22, 2004

English
Group Settings
This is a restricted group.
Attachments are not permitted.
Members cannot hide email address.
Listed in Yahoo Groups directory.
Membership requires approval.
Messages from new members require approval.
All members can post messages.