No activity in last 7 days
Group Description
Discussion about astronomy in Brunei Darussalam.
Feel free to post any messages or questions on interesting astronomical events.
Supported by the Astronomical Society of Brunei Darussalam.
BruAstronomy, perbincangan mengenai astronomi di Negara Brunei Darussalam. Memaklumkan anda mengenai aktiviti-aktiviti serta berita-berita astronomi di negara ini. Segala pertanyaan, komen dan idea bolehlah mengemukakan di Group ini.
EAST ASIA LATEST SATELLITE IMAGE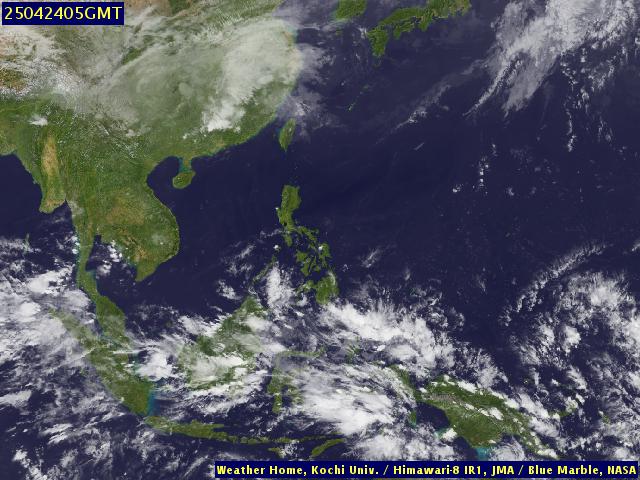 Group Website
Group Settings
This is a restricted group.
Attachments are permitted.
Members cannot hide email address.
Listed in Yahoo Groups directory.
Membership requires approval.
Messages require approval.
Anyone can post messages.
Group Email Addresses
Message History