Group Description
Hello, Our group is interested in the
Ginger Beer Plant
. We are many, many members spread across the globe, and are totally independent, and spam free. Many of our members often have spare
Ginger Beer Plant.

Just use the applications to make a reqeust.
WARNING!, the following companies are NOT selling a Genuine GBP retro-cultures.com, gingerbeerplant.EU (NOTE this is NOT the same company as the genuine gingerbeerplant.net), Fotvn and The Kefir Shop are selling baker's yeast and WKG as Ginger Beer Plant.
The Ginger Beer Plant is a composite organism consisting of two very specific organisms a yeast (
Saccharomyces florentinus
) and a bacterium (
Brevibacterium vermiforme
) living together in a kind of self-made gel.
If you want to make ginger beer using yeast that's great but note it isn't a GBP.
Good sites:
gingerbeerplant.net
,
Happy Herbalist
Weston A Price Foundation - London Chapter
&
Waark.com
.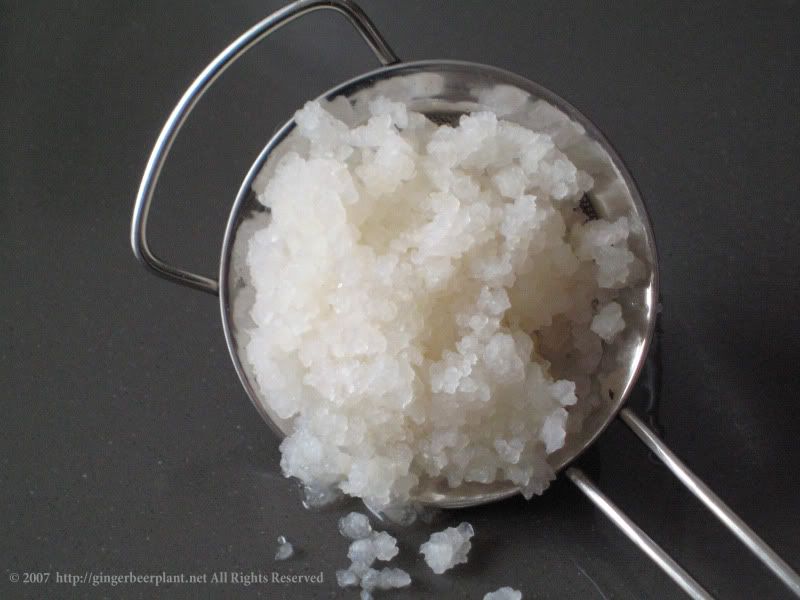 Group Settings
This is a public group.
Attachments are not permitted.
Members cannot hide email address.
Listed in Yahoo Groups directory.
Membership does not require approval.
Messages require approval.
All members can post messages.