No activity in last 7 days
Group Description
This list is for people who collect, restore,
own, or just admire Farmall Tractors.
You can ask questions about Farmall
Tractors, or if you are only curious about
Farmall Tractors and want to know more,
it is a good place to meet folks who share
the same interest.


These are pictures of my 1946 H






It has the desired Donaldson precleaner.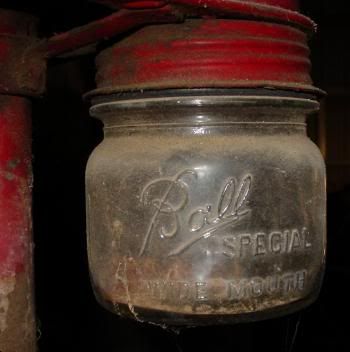 With the wide mouth Ball Special jar.



Group Settings
This is a public group.
Attachments are permitted.
Members cannot hide email address.
Listed in Yahoo Groups directory.
Membership does not require approval.
Messages require approval.
All members can post messages.
Group Email Addresses
Message History