Group Description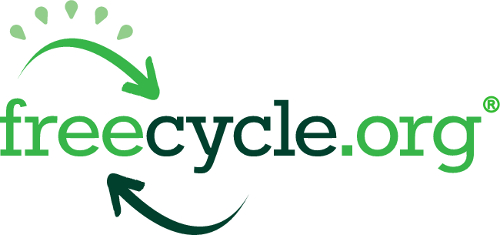 South Bend/Mishawaka Freecycle
Serving South Bend, Mishawaka and surrounding areas, is open to all who want to "recycle" useful items rather than throw them away, and also to those who may be looking for something!
Freecycle is a movement of people keeping good stuff out of landfills while building a sense of community.
Everything posted must be FREE, legal and appropriate for all ages.
Please direct questions or comments to:
South Bend/Mishawaka Moderators
or
To locate other groups go to The Freecycle Website

Copyright © 2003 The Freecycle Network (http://www.Freecycle.org). All rights reserved. Freecycle.org and the Freecycle.org logo are registered trademarks of The Freecycle Network.
Category
Cultures & Community/Issues and Causes/Environment/Issues and Activism/Recycling
Group Settings
This is a restricted group.
Attachments are not permitted.
Members cannot hide email address.
Listed in Yahoo Groups directory.
Membership requires approval.
Messages require approval.
All members can post messages.