Group Description
Visit AC/DC NEWS!
The Bon Scott Club Welcomes You To The Home Of Rock 'N' Roll's Greatest Frontman!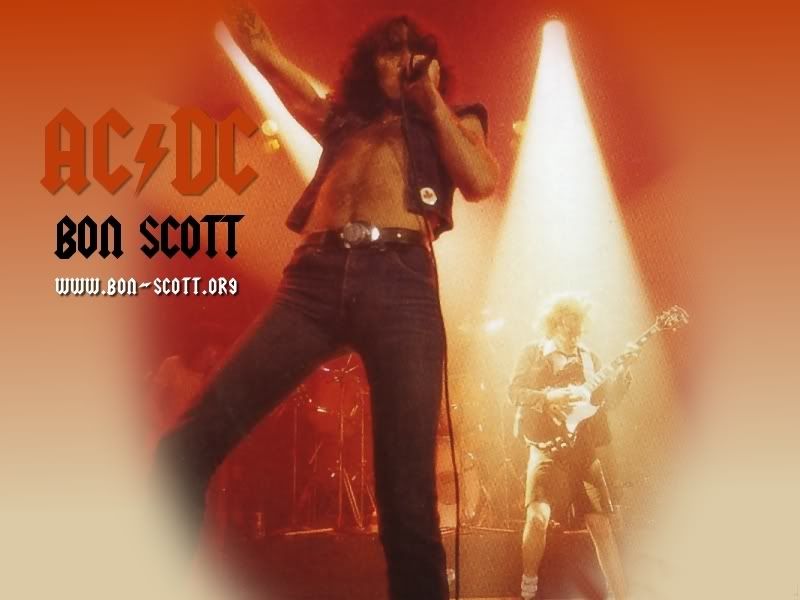 alt="Site Meter" border="0">
In last 7 days
No Activity
Category
Music/Genres/Rock and Pop/Artists/Complete Category Listing/AC-DC
Group Settings
This is a restricted group.
Attachments are not permitted.
Members can hide email address.
Listed in Yahoo Groups directory.
Membership requires approval.
Messages require approval.
All members can post messages.