Group Description

This is a new group devoted to the 1960s. Anything about 60s TV, movies and music, If you enjoyed the 60s you will love this group.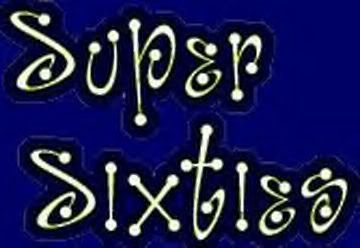 In last 7 days
No Activity
Category
Entertainment & Arts/Humanities/History/By Time Period/20th Century/1960s
Group Settings
This is a public group.
Attachments are permitted.
Members cannot hide email address.
Listed in Yahoo Groups directory.
Membership does not require approval.
Messages from new members require approval.
All members can post messages.